Download 14-day Free Trial now!
The free trial is a full-featured spreadsheet, made to work on your PC, that allows you to test the functionality at no cost to you. After 14 days passes, you will be prompted to purchase a license key that never expires.
No credit card is required to download the spreadsheet.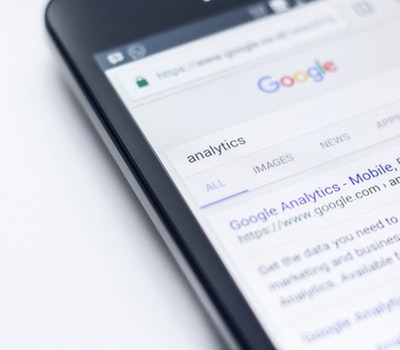 Refund Policy
Cake Pricer Spreadsheet Refund Policy
Try Before You Buy
A full-featured Free Trial edition of Cake Pricer is available for download on our website. The goal of the Trial edition is to let you try out all the features of Cake Pricer so that you can see if it works for you and ensure it meets your needs prior to making a purchase decision. We strongly recommend that all customers download, install, and test the Free Trial edition of Cake Pricer prior to making a purchase.
Refunds Policy Post Purchase
After a cleared payment on the purchase of Cake Pricer occurs, you will receive an email with an activation code to activate the registered edition. Because the spreadsheet is a digital medium, and we offer a free Trial period before purchase, there are no refunds after purchase. It is your responsibility to utilize the Free Trial Period to ensure that the product fits your needs. Extensions to the 14-day trial period will be handled on a case-by-case basis. Please contact support@cakepricer.com if you need an extension.
Download and purchase of the Registered Spreadsheet constitutes acceptance of the Refund Policy.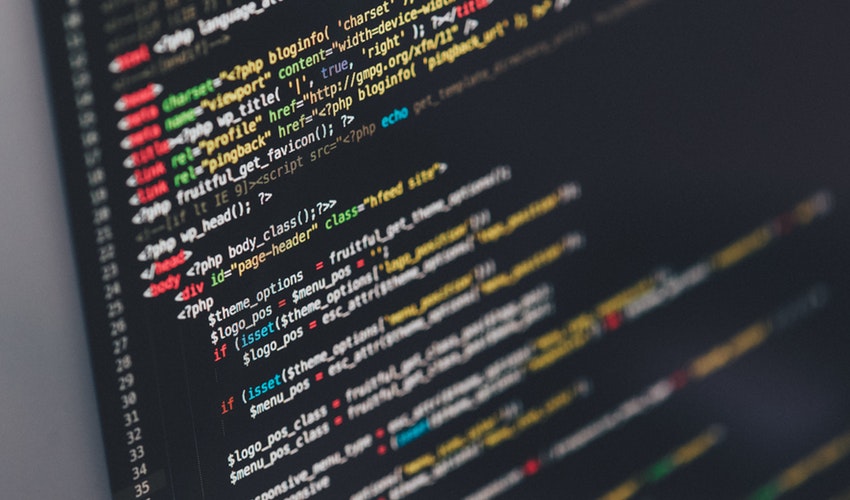 Cake Pricer Changelog
cakepricer se 2.0.4.0
Released on 12/18/2020
Added "Recipe Pan Fill" field to Recipes Entry field. Allows more accurate calculation of batter amounts needed for an order.
Added "Cake Name" field to Cake Entry sheet. Transfers to Cake Summary sheet when printed to PDF.
Added "Cupcakes Name" field to Cupcakes Entry sheet. Transfers to Cupcakes Summary sheet when printed to PDF.
Changed drop-down lists to have option of larger font and easier entry. Original method still works if preferred. Double-click in any drop-down field to see list with larger font and also for more predictive fill-in.
cakepricer se 2.0.3.4
Released on 11/06/2020
cakepricer se 2.0.3.3
Released on 10/22/2020
Fixed #NAME? errors in various cells.
Fixed conditional formatting on Cupcakes Entry sheet.
Fixed conditional formatting on Cake Entry sheet.
Removed cell for manually adjusting time on Cupcakes Entry sheet.
Added auto-calculated total for all time on Cupcakes Entry sheet.
cakepricer se 2.0.3.2
Released on 09/14/2020
Corrects problems associated with the Windows 10 Update, version 2004, OS build #19041.508.
cakepricer se 2.0.3.1
Released on 07/09/2020
Added new button to Cake Pricer Help tab. Allows entry of new Activation Code for extension of trial period (special circustances) or switching the code to the Registered Version code before the trial period expires.
Fixed conditional formatting on Cake Entry sheet for 1 tier, cell E49
cakepricer se 2.0.3.0
Added Quote page to Backup-Restore so that custom changes to the terms & conditions backs up and user doesn't have to re-type it if it has to be restored.
Added Quote page to Quote Save so actual Quote with Quote# and Revision# stored.
Added Revision # line on Quote Form.
Changed some wording on Terms & Conditions of Quote Form & reformatted printing to account for added line above.
Changed formulas on Cupcakes Pricing Details to give more accurate pricing for icing & cake batter.
Added a field for a manual adjustment of calculated preparation time.
Changed Cake/Cupcakes Entry section for gumpaste flowers to be drop-down list from Main Materials Lists.
Adjusted SORT macros to work for Excel 2010
Formatted columns on Baking Pans screen to be narrower.
Formatted Summary-Cake Information (1-4 tiers) to print on only 1 page.
Added conditional formatting to Extra Flavors section of Preferences page.
Added Kz currency symbol (Portuguese-Brazil)
Fixed conditional formatting on Cupcakes Entry sheet (rows 28 & 32)
Fixed conditional formatting on Summary-Recipes Entry (row 9)
Changed "Non-disposable" to "Reusable" on Cake Entry & Cake Pricing Details sheets.
Fixed locked cells on Recipe #46 & #86 in spreadsheet and on Backup Template
Fixed Quote Form footer on second page. Now contains formula like first page of quote.
Fixed Quote Form Terms & Conditions section to show all verbiage. Was previously obscured.
Bug fixes (conditional formatting) on Cake Entry page.
Released on 09/01/2019 – Major Update
Added new Ribbon for better navigation.
Removed all old navigation links.
Added new macros to simplify backups & restores.
Removed # of layers calculation on Cake Entry page & Preferences page. It is now a manual entry on each tier. This made it usable for more people and made more sense.
Added macro to copy mailing address to delivery address section.
Changed conditional formatting on Filling drop-downs to be more accurate based on Preferences page.
Changed trial validation to 1 time per day instead of at random.
Removed custom Excel tab in ribbon.
Added access to Excel's normal ribbons & controls.
Corrected named range for Rectangle Cake Drums
Centered cells for color of cake drums
Removed erroneous drop-down for cake drums (should have been an empty cell.)
Fixed formula on Lists page to include all Icing recipes correctly.
Added Color field for Cake Drums (drop-down list).
Added Color information for Cake Drums to Cake Summary Sheet.
Changed field for Wrapping Paper on Cake Entry page to automate the measurement based on Preferences choice.
Added Wrapping Paper to Contact Paper list on Master Materials page.
Added previously omitted Wrapping Paper calculation to Main Board section of Pricing Details page.
Added Color drop-down selection for Cake Drums on Cake Entry page.
Added Cake Drum Color information to SUMMARY-Cake page.
Added sample wrapping paper to Main Materials page…Floral Fancy Foil, Red.
Corrected formula for Unit Cost of Contact Paper/Wrapping paper on Main Materials page.
Corrected various conditional formatting on Cake Entry and Cupcake Entry pages.
Changed font on Quote Form to larger size
Added "Undo" button to Cake Pricer SE tab on ribbon.
Added "Back-up" button for custom entries.
Added "Restore" button for custom entries.
Added "Get Version #" button to easily see what version of the spreadsheet is running.
Changed copy/paste capabilities to allow for copying and pasting custom information back to sheet from back-up if needed.
Batter-Icing Amounts Sheet
A. Changed several entries to give more accurate quantities.
B. Changed instructions at top of page.
C. Changed order of columns
D. Changed name of Column C to "Pan code for sorting" to allow for easier sorting of cake/cupcake pans.
Changed Tools sheet to table and added rows to 1100
Added rows to Main Ingredients sheet to 1200
fixed Batter & Icing Amounts # of dowels needed for dummy tiers to give correct # of dowels for a real cake underneath a dummy cake.
changed "Choose your currency symbol" to be mandatory entry.
fixed #VALUE error on calculated time for Cake Entry & Cupcakes Entry, corrected conditional formatting errors
Fixed "Additional Information" field not accessible on Cake Summary; corrected various conditional formatting errors
Added "Other Recipe" options to Cake Entry & Cupcakes Entry with formula links
corrected items on conversion chart; corrected various conditional formatting errors
Added International currency symbols & conversions; minor bug fixes